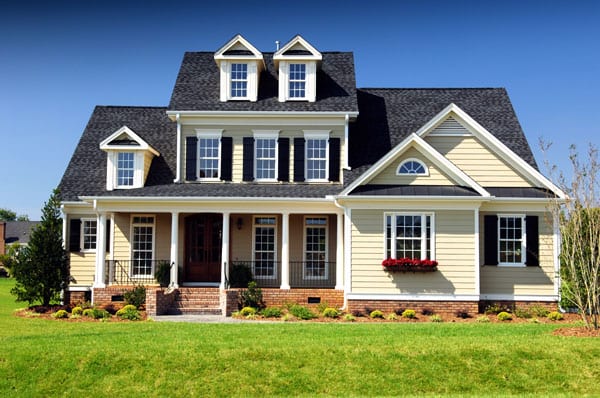 Complete Home Inspection
We conduct a thorough inspection of all exterior and interior components of the home. A Complete Home Inspection is the right choice for the purchase of a home, preparing a home for sale, for a general home check-up or prior to the expiration of a one-year home warranty.
Key inspection items include:
Electrical
Plumbing
Roofing / Flashings
Exterior Siding / Cladding
Structural / Foundation
HVAC
Built-in Interior Appliances
Prices starting at $300.00 for condos and townhomes, $350.00 for single-family homes.
Pre-drywall Inspection
We conduct a thorough inspection of readily accessible components of the home installed at the time of inspection.
Key inspection items include:
Structural Components
Roofing and Existing Roof Penetrations
Roughed-in Electrical
Roughed-in Plumbing
Installed Ductwork
Pre-drywall inspection pricing starting at $200.00
*Please note that the Plan Review and Code Compliance is beyond the scope of the inspection and is the responsibility of the local building department.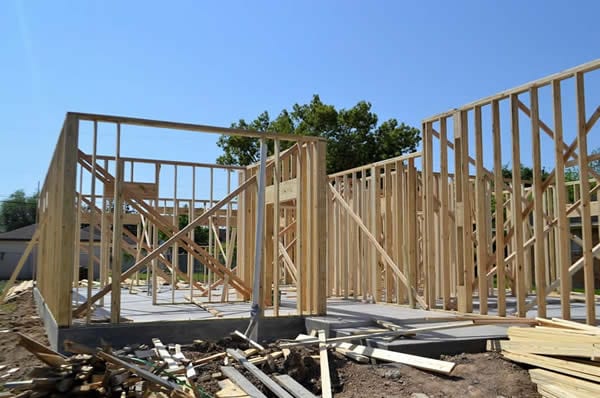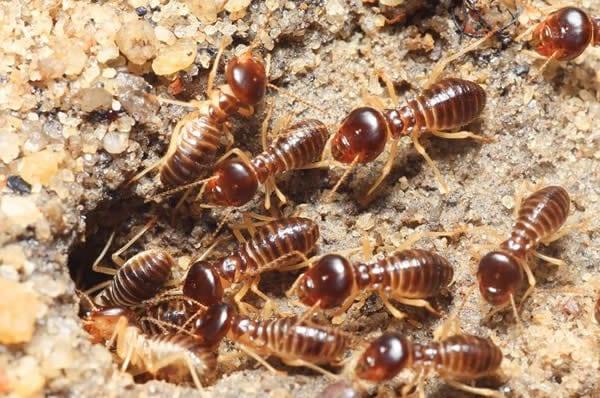 Termite Inspection
We offer termite inspection services when combined with a Complete Home Inspection only. We contract with a reputable local company that specializes in finding and reporting on wood-destroying insects. We coordinate our Home Inspection with the termite inspection to ensure a high-level of service and quality. The fee for a typical termite inspection is $115.00
What is radon?
Radon is an inert, colorless and odorless radioactive gas that is produced from the breakdown of uranium in soil, rock and water. Radon can enter the home through cracks and crevices in the building foundation and structure. It's the second leading cause of lung cancer in the U.S. behind smoking and can be found in homes throughout the country. The Environmental Protection Agency (EPA) recommends radon testing if you're buying or selling a home. Testing is the only way to determine radon levels in your home. If radon levels are determined to be high, a radon-mitigation contractor can repair the home to address the problem.
Radon Testing
We offer professional in-home radon screening services that provide accurate testing results within a 2 to 4 day period. Our trained home inspector will set-up the equipment in a central location of your home. The testing equipment continuously monitors radon levels over a 48 hour period. Final test results are then downloaded and provided in an easy-to-read report within 2 days of equipment pick-up. Our fee for a typical radon test is $200.00