At Northlake Home Inspections we take great pride in providing you with the highest level of service. Whether purchasing a new home, listing a home for sale or completing an annual check-up, we have you covered! We provide you with a professional, easy-to-read full color report that details all the components of the home including structural, foundation, HVAC, electrical, plumbing and roofing. Your personalized inspection report will include any defects or concerns found during the inspection process and recommendations for further evaluation by a licensed contractor, engineer or other specialist.
The Inspection Process:
We begin the inspection by fully inspecting all exterior components of the home including the foundation, siding, entryways, windows, roofing, flashings, gutter system, electrical, patio / decks, driveway and walkways. Once inside we continue the process by inspecting all electrical components including lighting, GFCI receptacles and outlets, built-in kitchen appliances, cabinets, countertops, plumbing fixtures, walls, ceilings and floors. We then move on to the attic area inspecting all rafters/trusses, framing, sheathing, insulation and vent systems. We finish the inspection by completing a thorough check of the AC and Heating Systems to ensure they are operating properly and providing good conditioned air to each room of the home.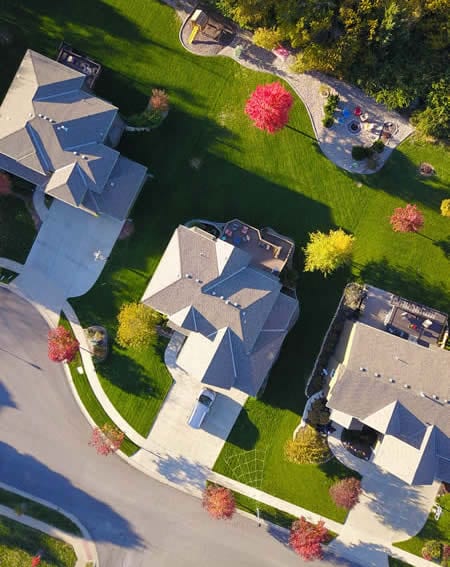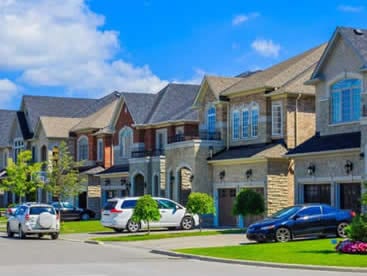 The Final Report:
We provide you with an easy to read full-color home inspection report. All the systems and components of the home are identified with clear descriptions and photos of each. We provide many general photos in the final report as well as detailed photos and descriptions of concerns and/or problem areas identified during the inspection process. Our report turn-around is very quick; usually emailed to you within one to two days, but always within three days!