Our Commitment to You and Your Clients
At Northlake Home Inspections we've built lasting relationships with many Charlotte area real estate professionals. As an affiliate member of the CANOPY Realtor Association we offer objective and thorough home inspections to meet you and your client's needs. We understand that you and your client may often need an inspection completed quickly. Our commitment to you and your clients is to meet those tight deadlines with quick and accurate report turn-around time.
The Northlake Home Inspections Difference
We provide an extremely thorough and complete inspection of all components of the home with more detailed photos and information than a typical home inspection. Our goal is to inform your clients not only about concerns with the home, but to also provide general information regarding the location and condition of key components and systems of the home. Our report format is provided with clear photos and descriptions in an easy to read full-color report. We are dedicated to protecting your reputation and your client's interests!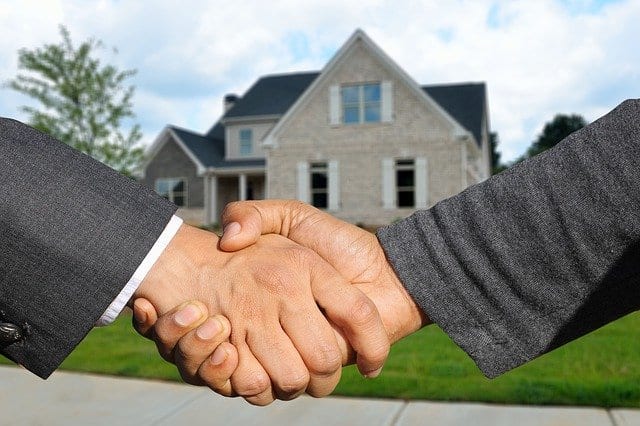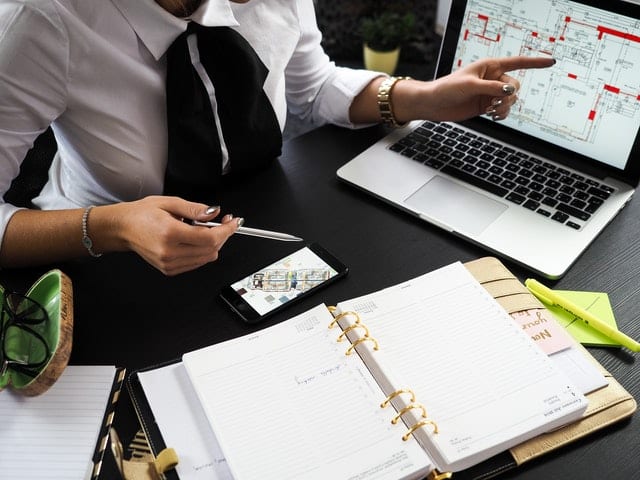 The Benefits of a Northlake Home Inspection
We assess the overall condition of the home, identify concerns and issues, and make recommendations for further review and follow-up by a licensed contractor or professional. We help your client make an informed and knowledgeable decision regarding their investment.
Contact Us to Schedule an Inspection
Choose a Time That Works for You and Your Client
Our Response Time is Very Quick
We offer Showing Time Scheduling for Ease & Convenience
Suprakey Home Access